IFS Skillnet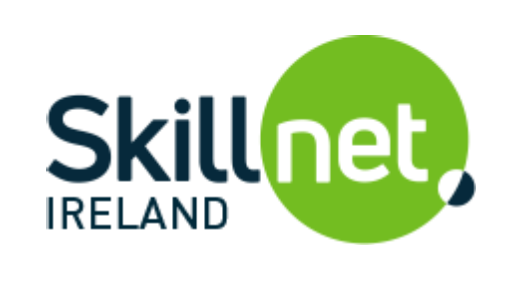 What is IFS Skillnet?
IFS Skillnet is a national network of partner associations and companies operating in the international financial services industry in Ireland. They are dedicated to the promotion and facilitation of workforce learning in Ireland. Their mission is to facilitate increased participation in enterprise training and workforce learning within Ireland's small and medium enterprises (SME).
How can I benefit from the network?
Skillnet Ireland allocates funding to Learning Networks, which are groups of companies within the same industry sector or region with similar training needs. Under the right circumstances, your training can be eligible as subsidised training.
How can I determine if my training is eligible
Funding is available to employees of IFS Skillnet member companies, so it is important to determine if your company is a member. You can either check with your training department, or review the list of network member companies here
What can my company do if they are not member?
Ireland based companies can become member free of charge. Please see the IFS Skillnet information page for more info here
What kind of IFS eligable training is Expleo Academy offering?
The training that is eligable through our IFS partnership is indicated by the IFS SKillnet logo. Please visit our course calender here
How do I book myself onto a IFS accredited course?
To ensure correct processing of your application for a Skillnet funded course you can contact our Academy team by:
Email: Academy-UKI@expleogroup.com
Phone: +353 87 2355902
What if I want more information?
You can contact us for more information on Skillnet or any other course also directly via:
Email: Pat.McGuire@expleogroup.com
Phone: +353 87 2355902
What if I want to read more about Skillnet?
Please visit the Skillnet website: www.ifsskillnet.ie