Our Story
The Expleo Academy was born way back in 1986 with the launch of our Technology and Quality Academy. Our vision was to set our consultancy business apart from our competitors by equipping our own people with the highest standards of continuous training. 
Starting off as an accredited Software Quality training course provider, we quickly expanded our training offering to embrace the broader scope of the ever-evolving IT industry and complement our growing client business demands. 
Our clients recognized the real difference this training produced, empowering our consultants to deliver successful projects with tangible business results. They asked us for help to skill up their own people in a similar way. And so we became the trusted training provider of choice, to our external clients delivering the same rich learning opportunities for their teams. 
More recently, in 2018, with the merger of Assystem and SQS which created Expleo, we strengthened and expanded our training capabilities with the addition of a highly specialised Engineering function, giving us the ability to train mechanical and electrical engineers, designers and specialists in quality inspection and supply chain.
It also brought additional specialised capabilities to our Academy training delivery, such as pedagogical consultancy, training design services,(Digital) training material and E-learning Development.
Today we offer a broad a portfolio of the latest certified training solutions, available worldwide, in areas such as Business Analysis (BCS) Project Management (PMI), Agile (ICAgile), Change Management (APMG), DevOps (DASA), Software Architecture (ISAQB), Artificial Intelligence ( BCS), Engineering, Quality Inspection and of course we continue to be the champion in ISTQB certification.
We continually update our portfolio and capability, so that we can offer you, as an individual, as a leader or as an organisation, the best training delivery and training supporting services available.
Our Mission
At Expleo Academy our mission is to be your trusted, accredited training advisor, igniting a passion for learning and self-improvement in people and within organisations. We achieve this by accelerating personal development and skills and empowering teams to thrive through challenges and constant change – helping you stay ahead of your competitors.
Our Promise
We promise an enjoyable and flexible learning environment, delivering customised training solutions that are relevant, practical and easily accessible to future-proof your business and deliver real results.
Attendee
We will be by your side as you endeavour to achieve your goals. We'll seamlessly manage your training path, through a fun, interactive and collaborative training environment, regardless of whether it's online or in-house. Our world-class instructors will challenge you in new ways and provide you with the latest knowledge based off the perfect blend of practical experience and the latest syllabi. Looking for recognition or reward through personal development? Look no further.  
Team Leader
We're here to help you take your team to the top! We'll deliver a seamless, bespoke learning experience in a location that suits your needs. Our account manager will make it easy for you to arrange enjoyable accredited training from our innovative course portfolio, which is continuously updated to the highest industry standards. Your team will benefit from leading-edge skills to keep them motivated, engaged and well equipped to work in agile, change culture settings.
Your Business
At Expleo, we educate our consultants through Expleo Academy. We know that your business also needs the right skills at the right time. We'll be your trusted partner to secure a highly skilled and highly trusted workforce with benchmarked accreditations and practical skills that they can promptly use in a rapidly changing working environment. Trust us to help you secure a workforce that is comfortable with business and digital change, is well placed to anticipate new challenges and even more prepared to embrace the solutions.
Our Trainers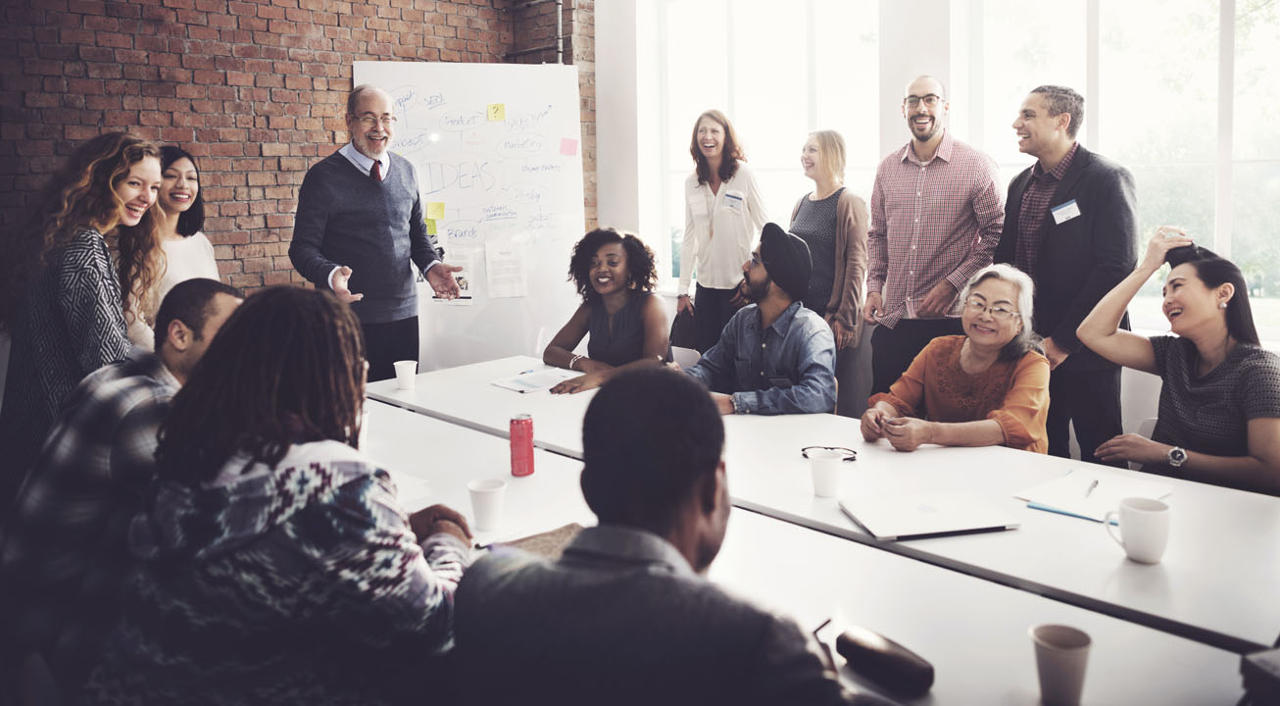 At Expleo Academy, our Instructors are highly experienced educators and mentors with years of teaching and consulting engagements under their belts. Our instructors are continually reviewed and assessed by our most critical audience; our clients, both external and internal! Our instructors' knowledge is acquired not only from theory, but also from practical experience in the real project world as consultants in the field.
To become an accredited instructor at Expleo, you are a subject matter expert with proven training and classroom management skills, using up to date techniques and tools. Before delivering training with Expleo, irrespective of your previous experience, you embark on an instructor onboarding programme. This includes a Train-the-Trainer workshop, course attendance, multi instructor observation, shadowing and co-teaching. Our instructors' skills and knowledge are constantly updated, incorporating changing market demands and best practice. Quality is absolutely key!

95% of our clients can't be wrong. They regularly return to Expleo Academy for more quality training live online and in-class.
What do our clients say?
Barry and I worked together for the delivery of the third iteration of a bespoke Change Management training course to our employees. This course needed to be changed in format to an online Webex platform, instead of our usual classroom training, to adapt to the current remote working.
(Read more…)

This involved multiple meetings with Barry to devise our updated approach and materials. The course was delivered over 2 days to our training audience, who all ranged in experience from different divisions across the Bank. Barry's delivery over the 2 days was no less than fantastic. Despite remote working he managed to develop a rapport with all participants, keep their engagement, and kept the training relevant and insightful by sharing interesting examples and stories from his extensive experience. This was noted by participants who gained a lot of insight through these relevant examples, and allowed the group to hear about cross industry examples for comparison purposes. There was a huge amount of content to get through within the 2 days and Barry did an excellent job getting through all of it- which was not an easy task online. Barry had a good mix of getting into the heavy detail of the training, to lightening the mood, bringing some upbeat humour, and engaging with participants. All in all it was a very successful training course, of which the evaluations reflected. My sincere thanks to Barry for this.
The APMG Change Manager Foundation and Practitioner Training I attended at Expleo was excellent and as a result of the courses I am now more aware of the best processes and practices that I can use to become more effective as a Manager of Change. There is a good mix of theory and practical exercises which enables the participants to apply the theory to real life examples and encourages great conversation within the group which in turn adds great value to the training materials. The course facilitators, Liam Sherlock and Melanie Franklin were excellent. They kept the group on track to achieve success in the exams and I would highly recommend the course to anyone working in or interested in Change Management.
VHI has sent many members of our company to the APMG Change Management in an Agile Environment course. The content is excellent and is superbly delivered. All attendees are using the many tools and tips to help enable change initiatives. The Learning from the course is easy to use and the reference book supplied allows delegates to revisit content from time to time. The course is as relevant outside the technology area as it is within.
In addition VHI chose the BCS International Diploma in Business Analysis as the standard for all our Business Analysts. By sending all our BA's on the course we are able to have consistency in this area. We supplemented this with some tailored content also to help with a move to Business Driven Design and Expleo delivered this content too
The FLOW course provided me with a new string to my bow, a greater understanding of the upstream factors in delivering success for our customers and the tools to allow both the identification and development of customer offerings that will allow innovation to flourish with good people and the right environment Flow is a great framework that focusses on the right things, visualizes everything and excites me to use and to continue to work with.
Our company put 12 people through this APMG Certified Change Management training programme. The course was robust with exams and study time required. Whilst there is a considerable amount of time and commitment, the course is extremely rewarding in highlighting the need and benefits of Change Management both from a theoretical and practical perspective.
(Read more…)
Expleo were very flexible in terms of amending their usual 5 day in a row schedule with 12 weekly 4 hour slots and further weekly support as standard. This allowed the participants the opportunity the think about how the concepts introduced could be used in real life in work scenarios encountered during the following week. The trainer (Liam Sherlock) was extremely knowledgeable and was a great facilitator, knowing how to get a conversation on a topic flowing, when to interject etc. This is the reason we chose Expleo and this course – it was never going to be a tick the box exercise. In terms of value for money, the skills developed will easily outweigh the costs in a matter of weeks. The next challenge now is to take what we have learned and implement CM as a daily activity in the business – what Liam taught us along with tips and tricks will make this a lot easier.
Our Locations